gak'd from
asdv

List 10 Fictional Characters you would have sex with (in no particular order) and tag 5 people to do the same.



Anakin *Squee!*




Christian from Moulin Rouge .. I was made for lovin you baaby..




my top three Matthew McC characters.. Dr Steve(the wedding planner),Tripp(failure to launch) and Ben(how to lose a guy in 10 days)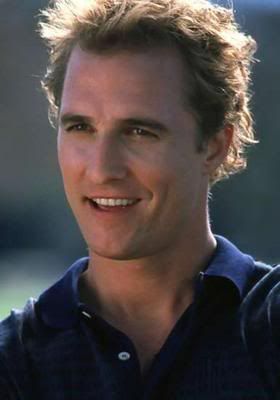 Maverick..he IS dangerous!!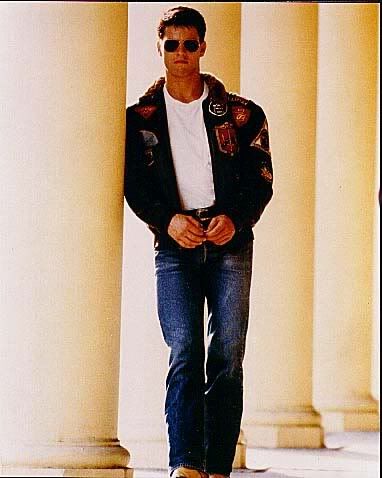 Jack Dawson...*sniff*




Bond...James Bond..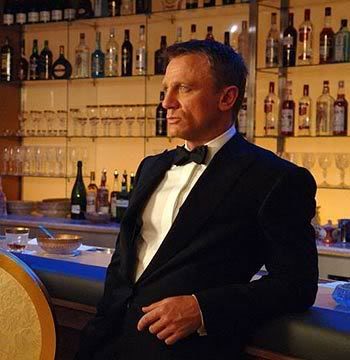 Wolverine..*grooowl*




Paging Dr McDreamy!




Micheal Knight *yeah.. i would sooo use him for his car*




Billy Quinn..He's the Boss Applesauce!!




tags everyone :D